I've been thinking about trading in my current vehicle lately. That's nothing new – I'm one of those people that is never satisfied with their current vehicle. But that's another post. The interesting thing is, I've been paying more attention to fuel economy than performance. That, my friends, is big news!
Christmas has come and gone, and one of the gifts I've received this year is a Timex Ironman iControl Watch with iPod Control – Black
.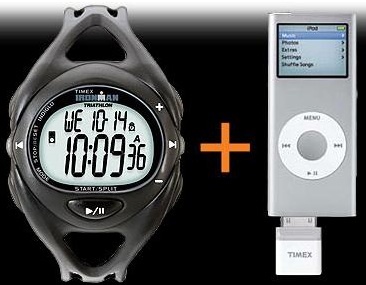 (Left image by Timex Corporation)
For those of us without iPod connectors built into our cars, this thing is a godsend! It has the regular watch functions like telling the time, stopwatch, alarms, countdown timer, and water resistance. However, this model also comes with a receiver that plugs into the iPod's data port and allows you to control your music from the watch (play/pause, skip forward/backward, and volume up/down).
WOW. Mazda just released some pre-Detroit images of their new concept car, the Furai. This is one of the best concepts I've ever seen!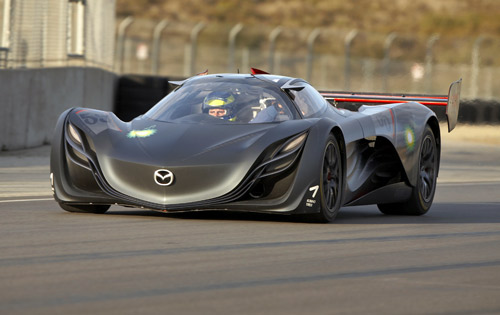 One of the reasons why I chose an Audi S4 Avant as the successor to my STi was for the performance. I enjoy driving and wanted to sacrifice as little as possible in that area when upgrading my comfort and utility. I'd say I succeeded.
What's the difference between a wagon and a hatchback?
When I got my Subaru Impreza WRX STi back in 2004, my life was very different. I was single and didn't really have any concerns other than myself. It's a great car for someone like that, but my life has changed significantly since then.
Read the rest of this entry »
Hi there, and welcome to the premiere of WagonFan.com! Please feel free to browse around and enjoy your stay.  Also, for a more interactive experience, please check out our forums at WagonFans.com (see blogroll).