Archive for December, 2007
Christmas has come and gone, and one of the gifts I've received this year is a Timex Ironman iControl Watch with iPod Control – Black
.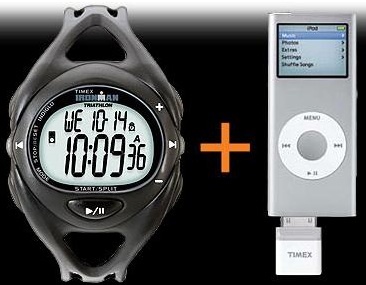 (Left image by Timex Corporation)
For those of us without iPod connectors built into our cars, this thing is a godsend! It has the regular watch functions like telling the time, stopwatch, alarms, countdown timer, and water resistance. However, this model also comes with a receiver that plugs into the iPod's data port and allows you to control your music from the watch (play/pause, skip forward/backward, and volume up/down).
WOW. Mazda just released some pre-Detroit images of their new concept car, the Furai. This is one of the best concepts I've ever seen!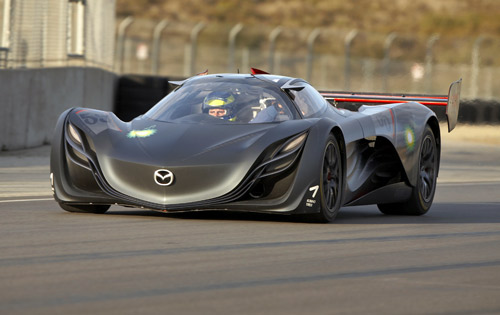 One of the reasons why I chose an Audi S4 Avant as the successor to my STi was for the performance. I enjoy driving and wanted to sacrifice as little as possible in that area when upgrading my comfort and utility. I'd say I succeeded.
What's the difference between a wagon and a hatchback?
When I got my Subaru Impreza WRX STi back in 2004, my life was very different. I was single and didn't really have any concerns other than myself. It's a great car for someone like that, but my life has changed significantly since then.
Read the rest of this entry »
Hi there, and welcome to the premiere of WagonFan.com! Please feel free to browse around and enjoy your stay.  Also, for a more interactive experience, please check out our forums at WagonFans.com (see blogroll).